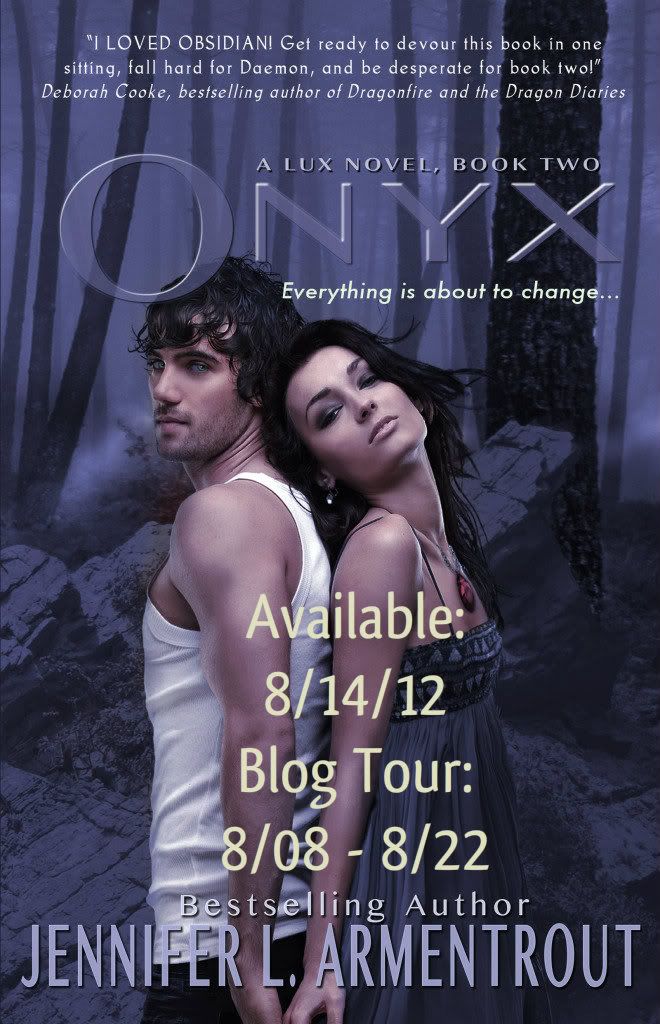 Yesterday morning a co-worker asked me about a book because I "always have great book recommendations." This kinda set my day for a great bookish day! I finished the book I was reading and the audio book I was listening to in my car, Onyx by Jennifer L. Armentrout and The Scorpio Races by Maggie Stiefvater, respectively. Both of which were very good and look for reviews and what not coming soon to a blog near you (aka this one)!
And once I got home I found my first Advanced Reading Copy in the mail!!! Which, by the way, when I had emailed the publisher about it I got a polite email back saying they didn't have anymore copies. I can't wait to read and review this book. (Its The Third Covenant Novel.) And I kinda feel like I'm really part of the book blog "club" now!
Needless to say, I was super excited to see it! And now you can see it too!!!
Look at that! ARC of Deity
by

Jennifer L. Armentrout
THANKS Spencer Hill Press!!